Ashley's Pinterest post
inspired me to write about something that I've currently been trending with on Pinterest lately: citrus. Since Christmas, we've come to find out that my lactose intolerance has ramped it up a few notches, so the past few weeks I've found myself looking for every alternative to dairy.
When it comes to sweet things with dairy - ice cream, etc., luckily more citrus and fruit flavored things are dairy-free. It's also the time of year that blood oranges, one of my favorite fruits, pop up.
Here's a few citrus recipes I can't wait to try:
Blood Orange Loaf Cake
Lemon Rosemary Cake
We've also had a few mild days recently and I can't help but think of spring days outside drinking this: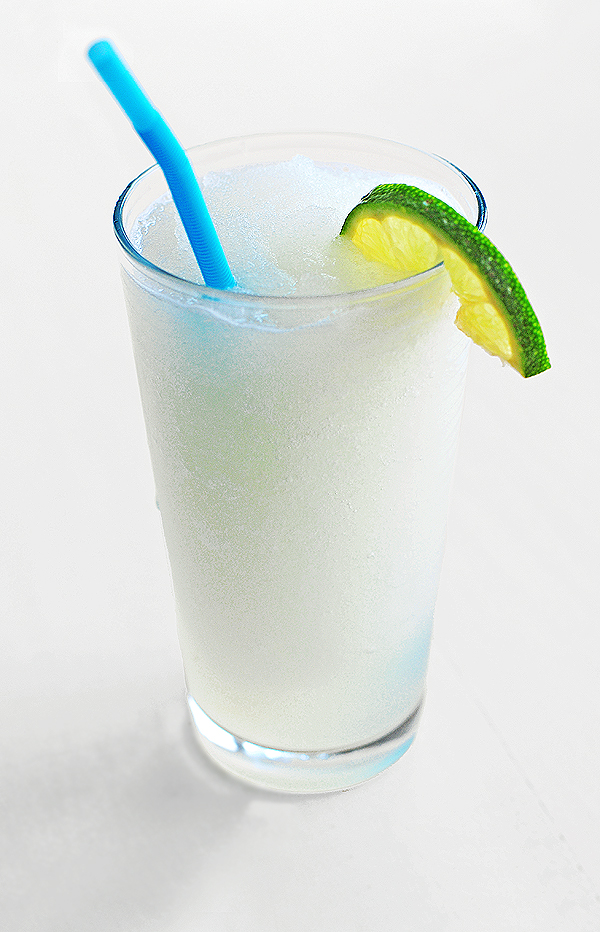 Frozen Coconut Limeade
I'm already dreaming about spring, gardening, and time outside. What about you?